Regular price
Rs. 1,999.00
Sale price
Rs. 999.00
Unit price
per
50% off
Sold out
AceStrike - I
nnovative Playing Device

! 

In the heart of every home, where laughter echoes and bonds are forged, there's a game that's revolutionizing family fun: AceStrike. Imagine a game that combines the thrill of table tennis with the excitement of interactive play, creating an experience that captivates both young and old.

AceStrike is more than just a game; it's a gateway to quality family time, encouraging active play, learning, and unforgettable moments. With its innovative design, the game boasts a unique feature - a ball tethered to a racket by a string, ensuring that the ball always comes back, making every hit and every strike an opportunity for endless rallies and joyous laughter.

 
Why AceStrike is a Must-Have for Every Household:
Family Bonding:
AceStrike is a magnet for family bonding. Parents and children come together, sharing the thrill of the game, cheering each other on, and celebrating victories – big or small.
Educational Fun:
While playing, kids enhance their hand-eye coordination, concentration, and motor skills. It's the perfect blend of fun and learning, approved by parents and loved by kids.
Indoor and Outdoor Adventure:
Whether it's a rainy afternoon indoors or a sunny day outdoors, AceStrike adapts effortlessly. Its durable design ensures hours of play, making it a versatile game for any weather.
Physical Activity:
In an era dominated by screens, AceStrike gets everyone moving. It's a fantastic way to keep the family active, promoting a healthy lifestyle through enjoyable physical activity.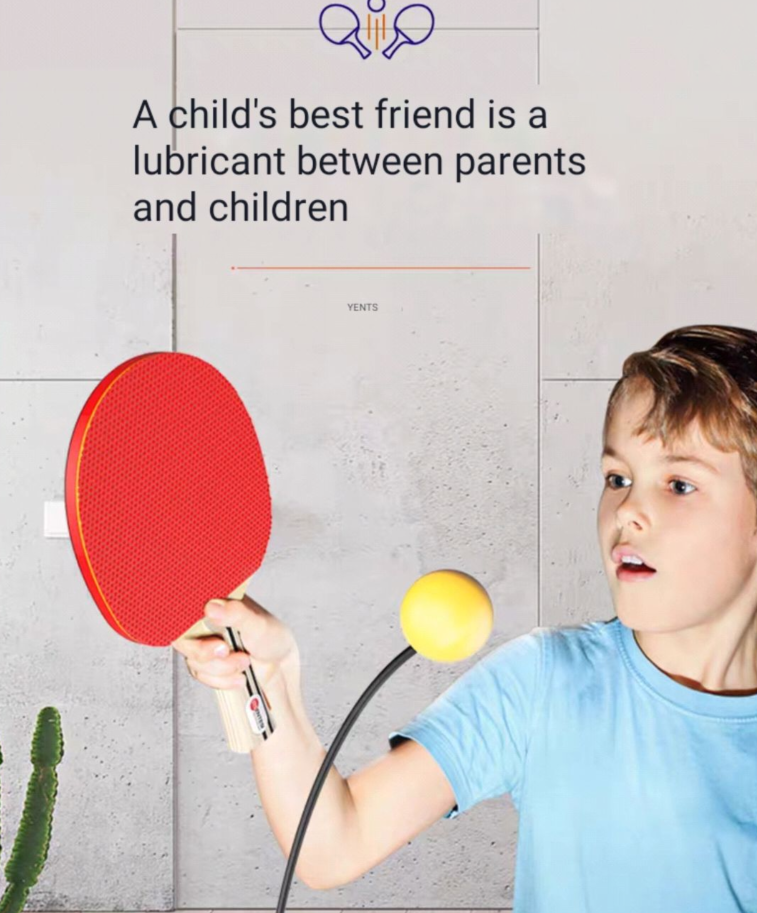 Compact and Portable:
AceStrike's compact design allows it to fit seamlessly into any home. Plus, it's portable, making it a fantastic companion for family outings, picnics, and vacations.
Imagination Unleashed:
Watch as your children's imagination runs wild. With every hit, they're not just playing a game; they're on an adventure, exploring their skills and capabilities in a playful, supportive environment.
See AceStrike in Action:
AceStrike isn't just a game; it's a lifestyle. It's about creating memories, nurturing relationships, and embracing the joy of play. Bring AceStrike into your home today, and let the games begin. Experience the magic of endless rallies, the joy of shared victories, and the delight of family togetherness. Get your AceStrike set now and embark on a journey of fun, laughter, and unforgettable moments with your loved ones.
Shipping & Returns

The Products will be dispatched within 24 -48 hours. You will get updated with the tracking id on their cellphone.
Contents

2 X  Table tennis bats
1 X Base 
3 X Table tennis balls
1 X Flexible axle (Length is approx 110cm (3'6").
Product Gurantee

100% Money Back Guarantee If you did not Enjoy Playing this Game.
View full details